One minute everything was normal in your life...
Then you noticed your hand slowly disappearing around the edges. Almost like an eraser was making it disappear, or maybe it was a 1000 termites eating away from the edges. Your fingers narrowed, then your whole hand was gone. Same with the other. Oddly you did not feel any pain, but your heart raced as you had no idea what was happening!
It took about 2 seconds and...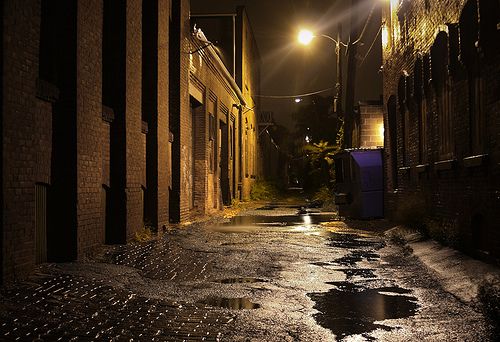 You woke up lying in a dark, damp alley. It was night time. You were completely naked, absolutely nothing you had been wearing was with you.
OOC | Show

This is impromtu role-playing. Anyone can respond, but it is solo play. Each participant will be moved to a separate thread after they reply.

It is freeform and set in the modern world.

In reply, please use a picture of your character's face and reveal their name. It would be a good to begin revealing what, where, when of what they were doing before the "incident" happened.