The Story of Marley Grann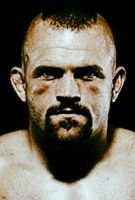 Keeping up the ruse of being a junkie, Marley casts a glance around before observing, "Yes.... Your ability to notice the obvious is amazing.... Truly."
"Can you help me out? Do you have a cell phone I can use to get a ride?" Marley presses the issue without seeming desperate. "I have to get to Beacon Hill tonight."
Somewhere down one of the alleys he can hear a cat fighting with something. He leans down slightly trying to get a look at the pumps passenger. "C'mon man... Please."