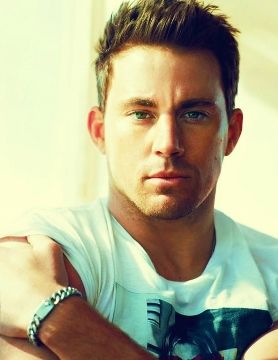 Chris' eyes get bigger and he looks at you and shakes his head
Perv...
He smirks and looks you up and down
One of the many qualities I love about you.
You two get in the Avalanche and he drives over to Nick's house. You can see someone moving inside the house and just as Chris puts the truck in park, Nick is standing at the doorway waiting for you guys to come in the house.